Conservatories are all the rage right now, with more and more people looking to add extra living space into their homes. 
This is a perfect way for you to bring natural light in as well! The best part? A beautifully styled conservatory will impress any guests that come over too!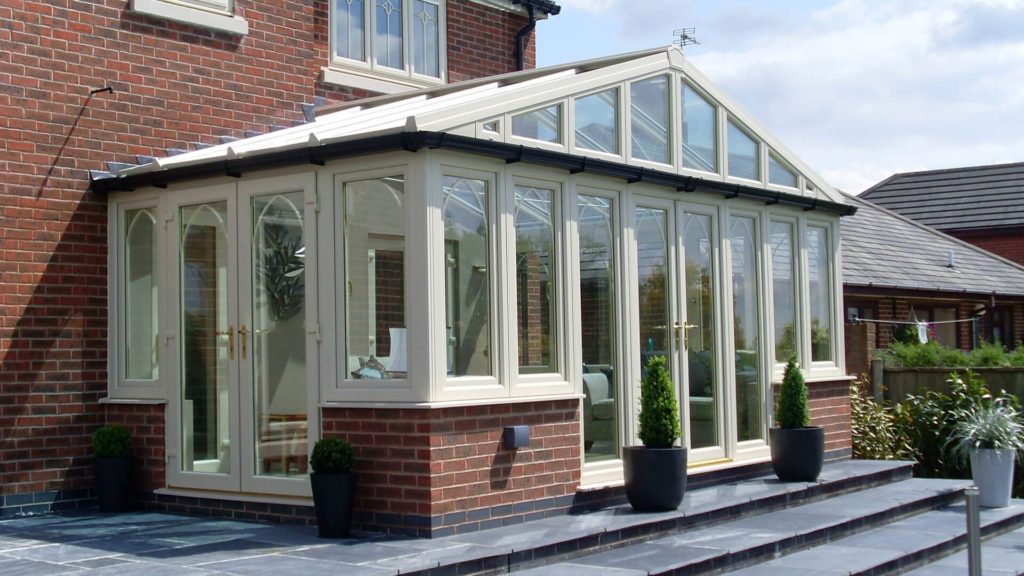 We're used to installing conservatories in Derby but when we've got the job done, it's time for you to make the interior just what you need. You'll want to furnish it to your taste with great quality, unique furniture and decor. 
So where can you find the most stunning furniture shops based here in Derby?
Furniture shops in Derby: Our Top Picks
Let's take a closer look at some of our favourite places for conservatory furniture around Derby.
Martin & Parker
Address: 11 Ascot Dr, Allenton, Derby DE24 8ST
Martin & Parker is well-known in the Derby area for their timeless furniture. In fact, they've been supplying people with beautiful pieces of bespoke furniture since 1980! 
Whether you're looking to furnish your home or conservatory, Martin and Parker has a wide variety of options available so it's easy to find just what you need. 
They also happen to be proud members of the Association Master Upholsterers – an organisation dedicated towards promoting excellence among upholsterers.
Hunters Furniture
Address:  Babington Ln, Derby DE1 1SY
Hunters Furniture has been around for 90 years  and is Derbyshire's go-to destination for all your furniture needs.
If experience is what you're after then they don't get much more experienced than Hunters Furniture. They are well experienced in furnishing homes all over the region, supplying leading brands of furniture to make your conservatory look better than ever before.
JYSK
Address: Mansfield Road Meteor Retail Park, Derby DE21 4SY
This Danish chain of furniture stores has a shop right in Derby, and they've got all the home furnishings you'll need to turn your conservatory into an inviting space. Supplying 'everything for the home', there is no shortage of home items for you to choose from. 
Fulfil your home decor needs at Derby's JYSK. 
Oak Furnitureland
Address: Unit 2A, Meteor Retail Park, Mansfield Rd, Derby DE21 4SY
Oak Furnitureland are masters of wooden furniture. With stores across the country, Oak Furnitureland has made their new home in Derby and offers more than just wood products – they also stock sofas, beds and other accessories for your home!
Lee Longlands
Address: East St, Derby DE1 2DU

For over a century, Lee Longlands has been supplying homes across the country with quality furniture. Today they are still providing homeowners with their dream home right here in Derby. Whatever style of conservatory you're looking to achieve, Lee Longlands have the furnishings for you!
Conservatories in Derby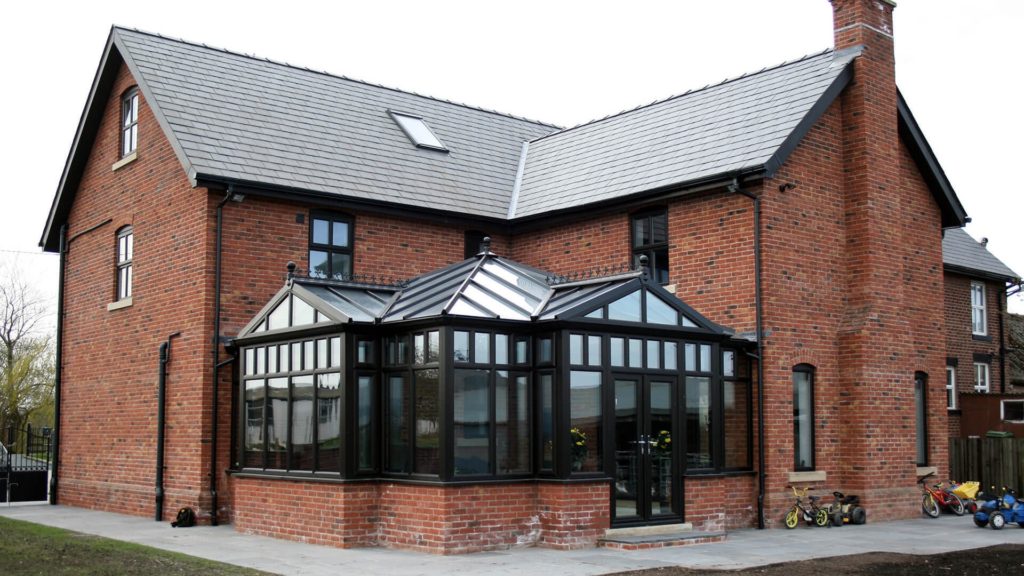 If you're looking to replace or install a conservatory, Emerald Home Improvements is the company for you. We offer years of experience in all things related to this home improvement project and have materials available that will suit any budget. 
Get in touch with us today and a member of our team will be happy to assist you.