Leicester house prices are on the rise, with average house prices in Leicestershire increasing at their fastest rate since 2005. 
In June of this year, the average house price in Leicester would cost £206,297 – a 13.2 per cent rise from the previous year. 
So, if you're looking to sell your home, now is the time. 
But, the good news doesn't stop there! 
There are many ways you can add value to your home whilst making it more desirable for potential buyers 
Let's take a look at just some of the things that will not only increase its sell-ability but also boost curb appeal!
1. Add extra living space with a conservatory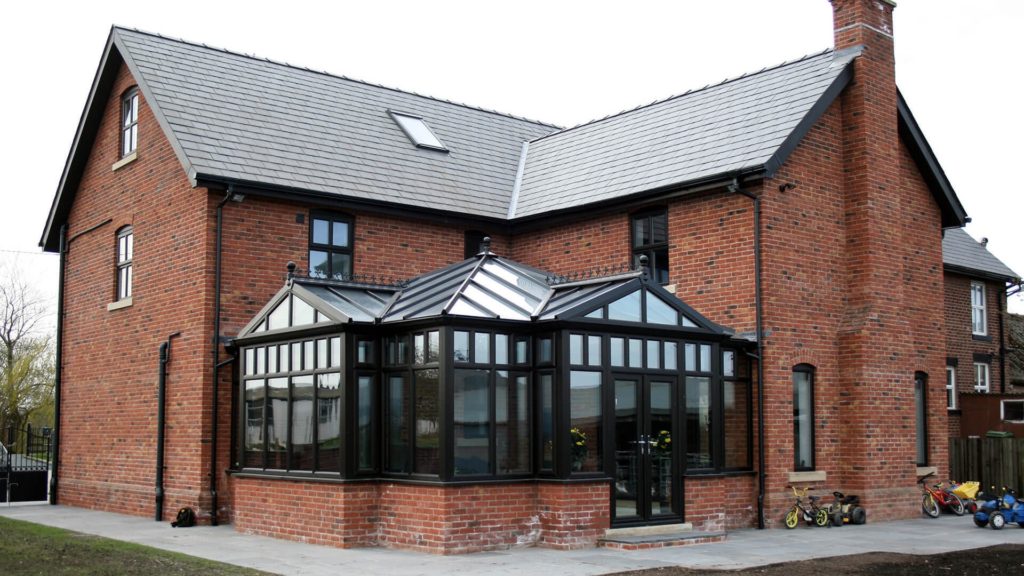 Indoor/outdoor living has become a hot trend in recent years with more and more homeowners looking to incorporate the outdoors into their homes. Installing/upgrading a conservatory is one way you can merge your home seamlessly with nature whilst adding valuable space!
A conservatory is a great addition to any home. It provides endless opportunities for extra space and can be used in so many different ways – from a second living room to a cinema room!
With that being said, to ensure that your conservatory reaches its full potential, it is important that it is in keeping with the style and interior of your home. Our experienced local team have planned and installed so many conservatories in Leicester, we know just how to get the right fit for your home. 
2. Invest in bi-fold doors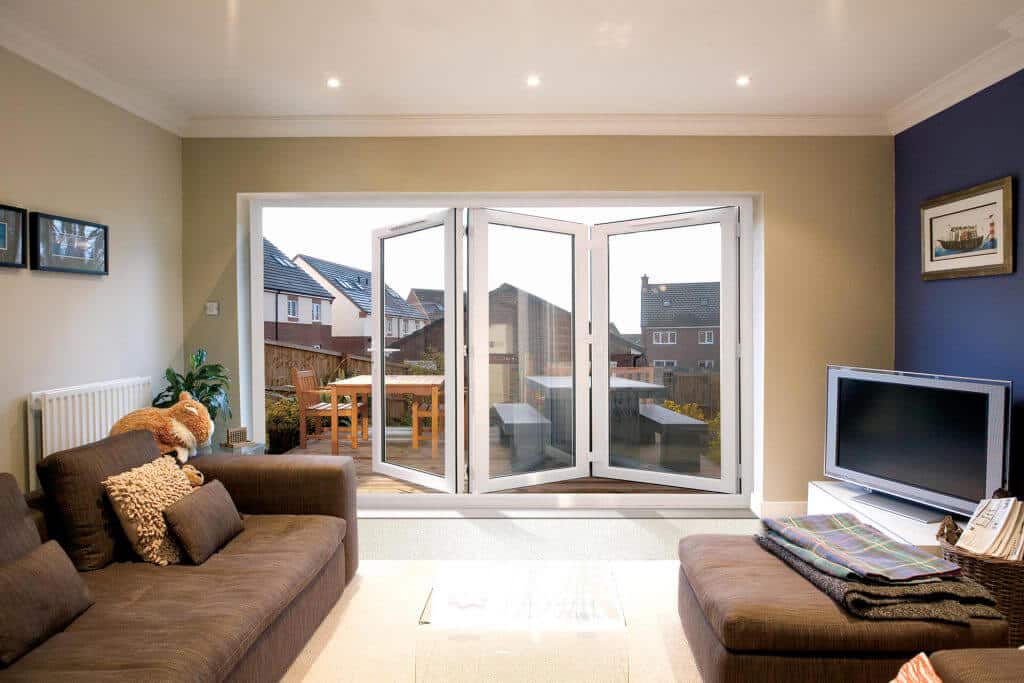 Bifold doors make a bold statement. They are an instant way to add extra natural light, while also creating both visual and physical links between your house's indoor spaces with outdoor ones. Thanks to the increased natural light they provide, bi-fold doors also create a greater sense of space which is perfect for smaller houses. 
Make an impression that buyers will remember with a bi-fold door today!
3. Replace your windows with new double glazing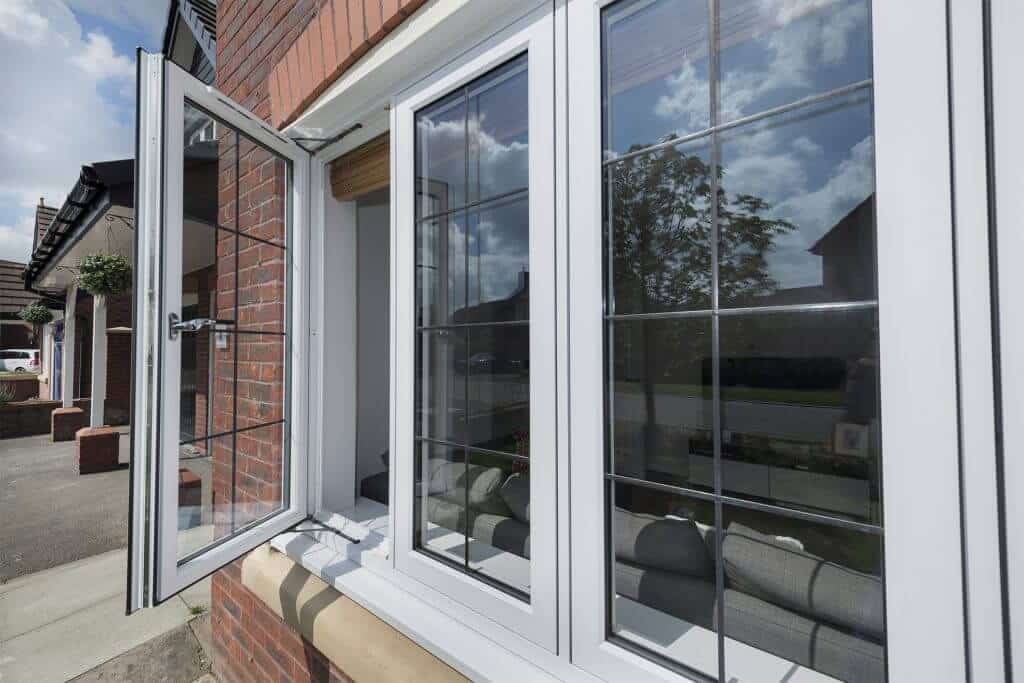 It may seem obvious but old or damaged windows will decrease the value of your house – so it is crucial to replace them. 
Double glazed windows are a great investment for your home. They are not only a must with buyers, they improve your home's heat retention and increase its value. 
When you are installing double glazed windows on a period property, however, it's important that they match the aesthetic of your home or this can also end up decreasing its value. For windows in Leicester, you can't go wrong with our expert team. Window installation is one of our top specialities and we pride ourselves on the quality of our products and service. 
4. Give your garden a revamp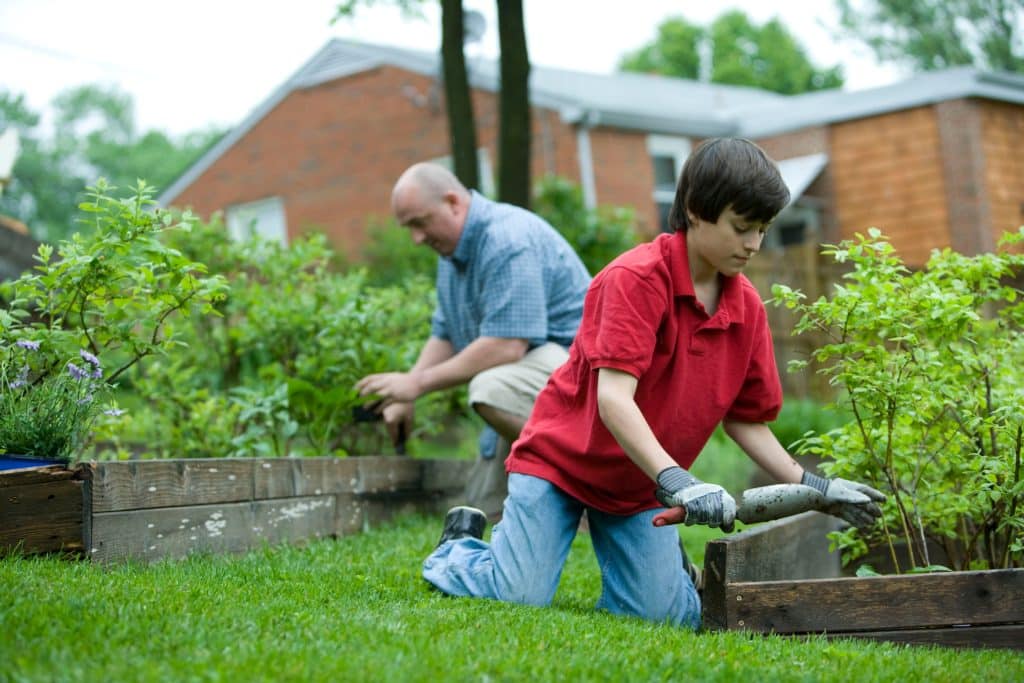 Our gardens have played a vital role during multiple lockdowns and this has led many homeowners to invest in their garden like never before. 
A well-designed and attractive garden will make your home more appealing to potential buyers and can even ensure it sells for more. 
If you don't have the money for a complete redesign, even doing the basics will go a long way in improving the appearance of your garden. This includes maintaining and cutting the grass and adding colour through different plants. 
5. Think about your front door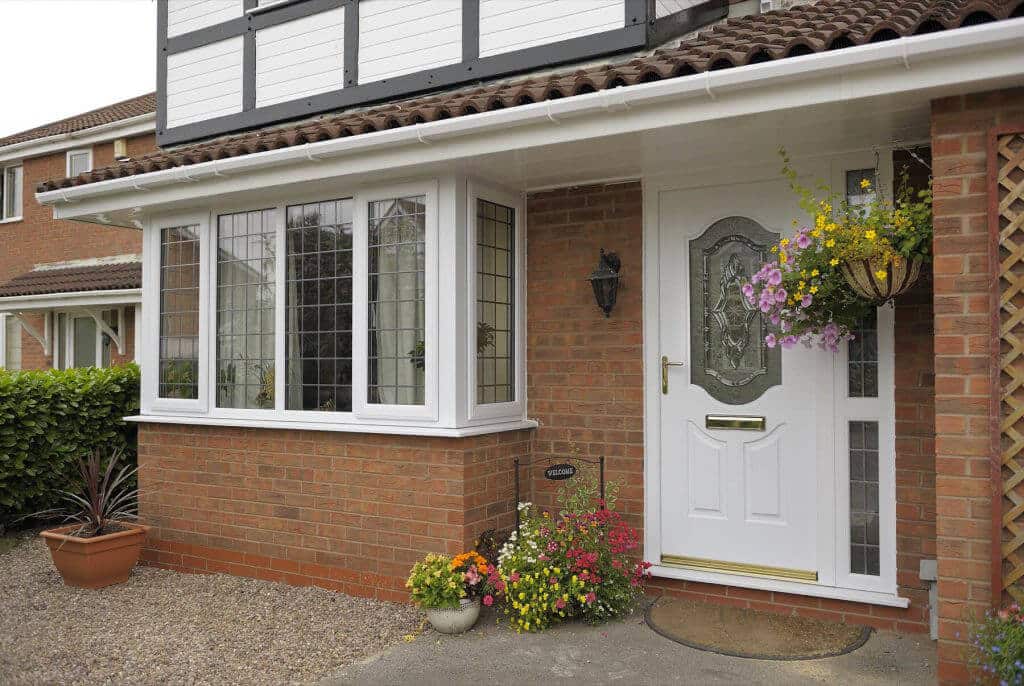 When it comes to selling your home, first impressions count. Your front door is usually the first thing people see when viewing your home and gives buyers an impression of the rest of your home. 
Consider the colour of your front door. The colour you choose for your front door can say a lot about you and your home. For example, Chartwell Green is one of the most popular front door colours and will give a chic look to your home. 
Replacing your front door isn't only about aesthetics, a new front door can improve the security and energy efficiency of your home – things buyers are looking for. 
At Emerald Home Improvements, all of our front doors come in a variety of colours and styles so you can find the right match for your home. Offering unrivalled security and style, Emerald Home Improvements are your first choice for front doors in Leicester. Why not request a free quote today? 
If replacing the entire front door is an option financially, a clean down or a fresh lick of paint will help. 
Home Improvements in Leicester 
If you're looking to do any home improvements on your home, it is important to choose a trusted installer. Emerald Home Improvements have years of experience in the home improvement industry and supply various products built to the highest standards. 
Get in touch with us today and a member of our team will be happy to assist you.