Established in 2008
Emerald Home Improvements was founded as a small, independent, family-run business and whilst we have since grown, our core values remain. Founded on the basic principles of high quality design, manufacture and installation for the home improvements industry, we continue to retain the consistency of a high quality and personalised service.
Emerald's mission statement is to be the leading supplier and installer of the highest quality products to our customers. Our specialist product range includes a wide variety of double glazing, windows, doors, conservatories, roofing, garages and home extensions. Our factory is fully equipped with cutting edge technical facilities and workforce with years of experience in the home improvements industry. Our on-site team are dedicated to serving the customer from their initial enquiry all the way through to purchase, installation and after-care. At Emerald our staff are dedicated to quality and exceptional service, putting the needs of the customer first and foremost, and work hard to ensure that all of your requirements are fulfilled. Our staff are fully trained to advise on the best design to suit your home and your budget.

10 years on we are still going strong
While many other home improvements companies have come and gone, we are still continuing to go from strength to strength with every year in business.
Our products meet the highest standards

We are a registered member of FENSA (Fenestration Self Assessment Scheme) which means that our products comply with all current thermal performance standards and building regulations.

We are a part of the Secure By Design, which is a police-backed standard to "design out" crime through manufacturing products more intelligently. It has proven to reduce home break-ins by up to 75%.

We are a member of The Guild of Master Craftsmen, which is the UK's most established trade association, representing skilled and rated tradesmen, craftspeople, artisans and other professionals who strive for excellence in workmanship.

We are a member of the Plastics Window Federation, which comprises companies large and small that provide domestic, commercial and industrial customers with replacement window, door and conservatory installations of consistently superior quality. Members of the Federation must adhere to strict standards, meaning that our customers can rest assured assured that we complete every installation to the highest standard.

Our sponsorships
We are the proud sponsors of Emerald FC and Spondon Dynamos football clubs.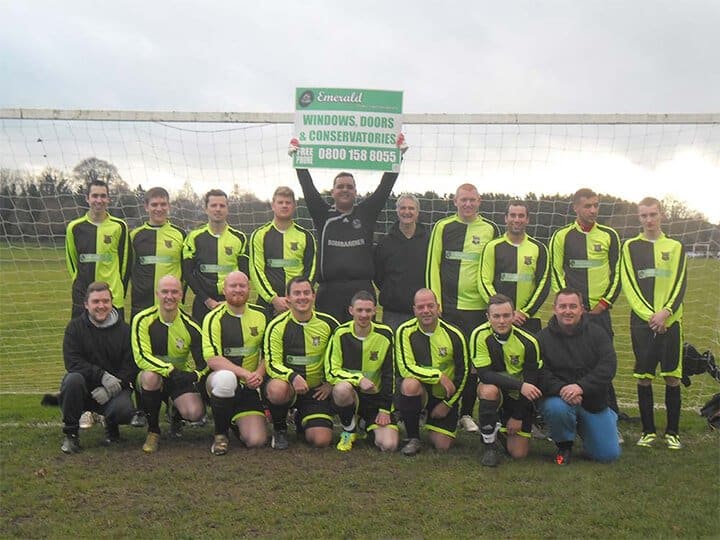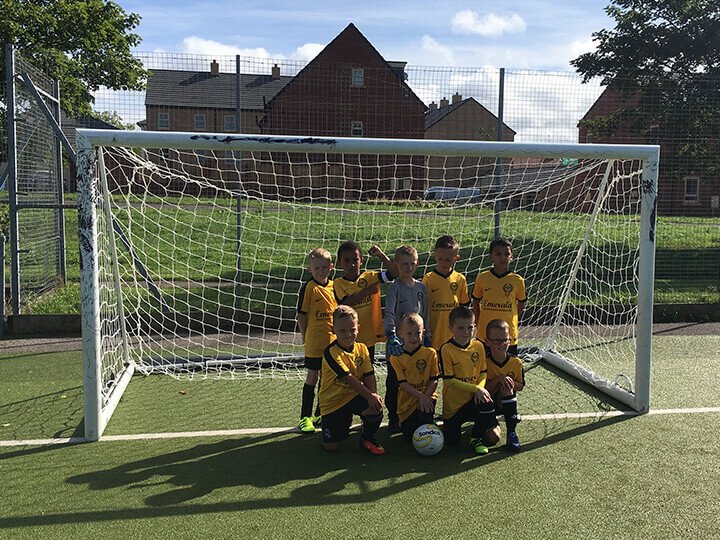 As well as the motorbike rider Chris Bullock.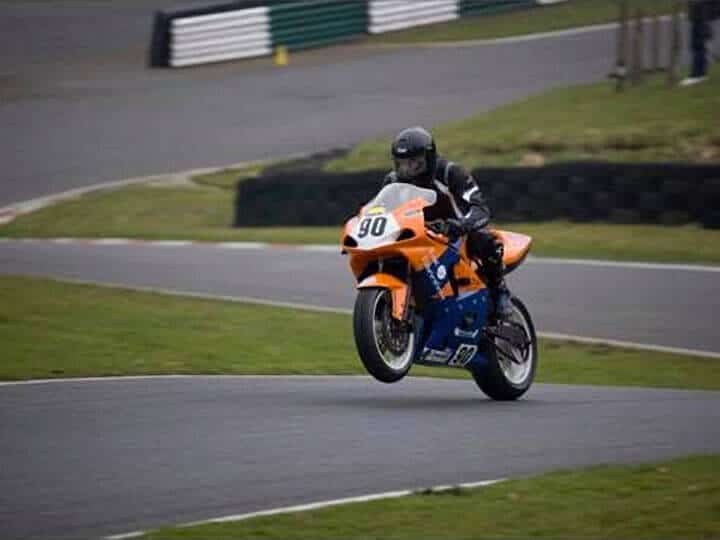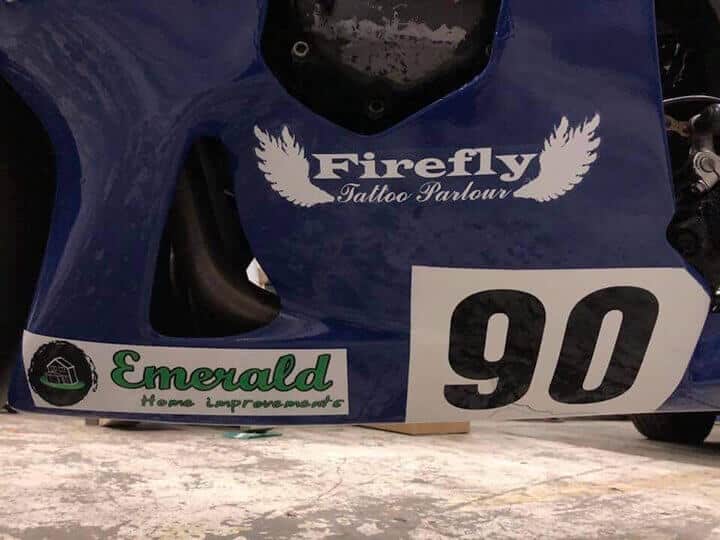 Eco friendly
With our products, you not only get a visually pleasing addition to your home, you also reduce your home's carbon footprint and save money on your heating bills through energy efficiency.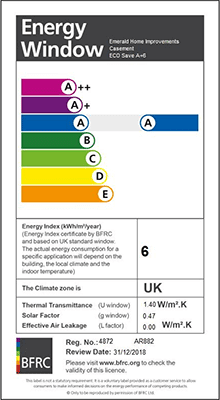 All of our products have an 'A' energy rating and offer you the following benefits:
Improve the energy efficiency of your home
Reduce the amount of energy you use
Save you money on your heating bills
More effective than single glazing or standard double glazing
Provide you with the reassurance of Pilkington quality
Manufactured to the highest European quality standards
BFRC is the premier UK authority for the independent verification of energy efficient window and door ratings. BFRC uses the well-known and well-respected 'A++' to 'E' energy efficient labels - similar to those found on fridges, freezers and washing machines. Our products achieve the highest ratings on the BFRC scale, so you can rest assured that with Emerald products you will gain the optimum in energy efficiency for your home, while saving money on your heating bills.
DIY SOS
We are proud to have appeared on the BBC One tv show DIY SOS: The Big Build in 2016. Our team worked hard to transform a viewer's home into their dream come true.