Professional Window Fitters in Nottingham, Specialists in UPVC & Timber Windows
We supply & fit energy efficient casement windows, flush sash windows, vertical sliding windows, tilt & turn windows & timber windows.
We supply & fit energy efficient casement windows, flush sash windows, vertical sliding windows, tilt & turn windows & timber windows.
We are expert window fitters local to Nottingham, we are committed to providing the best service possible and ensuring that our energy efficient windows meet the unique needs of our customers in Nottingham.
By choosing our windows for your home, you will enjoy a wide range of benefits. Our UPVC & timber windows are designed with durability, energy-efficiency, and style in mind. They are made using the highest-quality materials, making them highly resistant to adverse weather conditions and other forms of wear and tear.
We are not only window fitters, we understand it is important that our customers save money. Our UPVC & timber windows provide superior insulation, ensuring a comfortable indoor environment all year round whilst saving on energy bills by reducing your heating and cooling costs.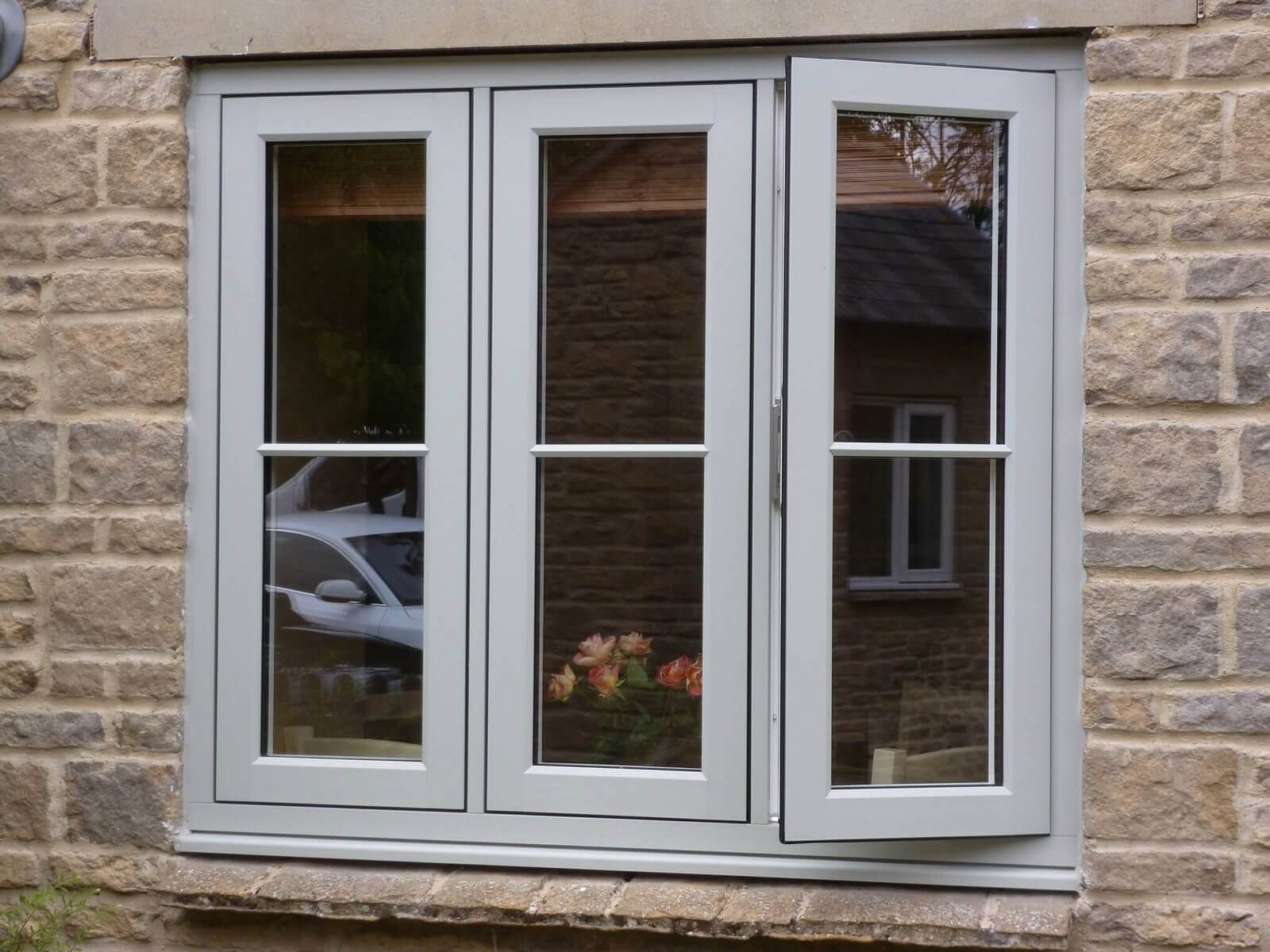 UPVC Windows
UPVC (unplasticized polyvinyl chloride) energy efficient windows are designed to help reduce energy loss from a building. These windows are made with a multi-chambered frame and double or triple panes of glass, which helps to prevent heat loss and regulate the temperature inside the building. The UPVC material is also very energy efficient as it does not conduct heat or cold like other materials such as aluminum.
The windows are often coated with low-emissivity (Low-E) coatings, which help to reflect thermal radiation and prevent heat loss. They can also be filled with inert argon gas which helps to further reduce heat transfer. Overall, UPVC energy efficient windows can help to significantly reduce energy bills, improve indoor comfort, and reduce greenhouse gas emissions.
We offer UPVC windows in a variety of styles and colours
Expert window fitters throughout Nottingham, we also offer guarantee on all of our UPVC windows.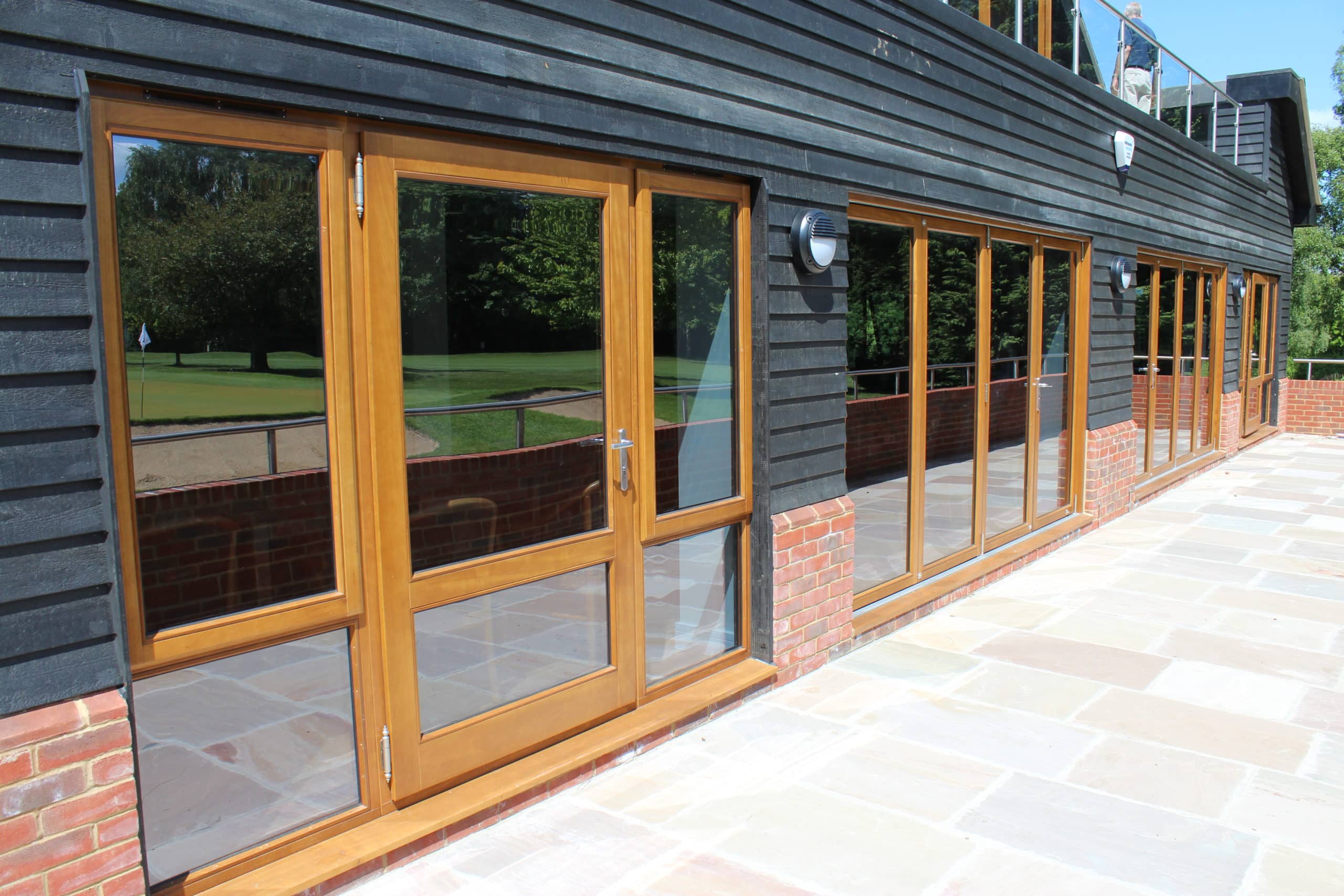 Timber (Hardwood) Windows
Hardwood timber windows are considered long lasting and environmentally friendly for homeowners in Nottingham due to several reasons. Firstly, hardwood is a durable and robust material that can withstand harsh weather conditions, making it a perfect choice for windows that can last for decades. Additionally, hardwood timber windows are energy efficient, meaning they can help reduce energy consumption and lower energy bills.
This is because the material has a high insulation value, effectively trapping heat inside homes during winter, reducing the need to have heating systems on for longer periods. Furthermore, the sourcing of hardwood timber for windows can be sustainable, meaning that the environment is not being compromised. By using hardwood timber, homeowners in Nottingham can enjoy long-lasting and eco-friendly windows without damaging the environment.
All of our hardwood windows come with a 30 year guarantee