Home extensions have long been a popular way to increase the size of your property and add value.
There are many different types of home extensions, such as common kitchen extensions, or a two-storey extension to create a new double bedroom and bathroom, but they all have the same goal: to create more space in your home.
Here, we'll talk you through just how a home extension can add value to your property and increase your living space.
Why does an extension add to the value of your home?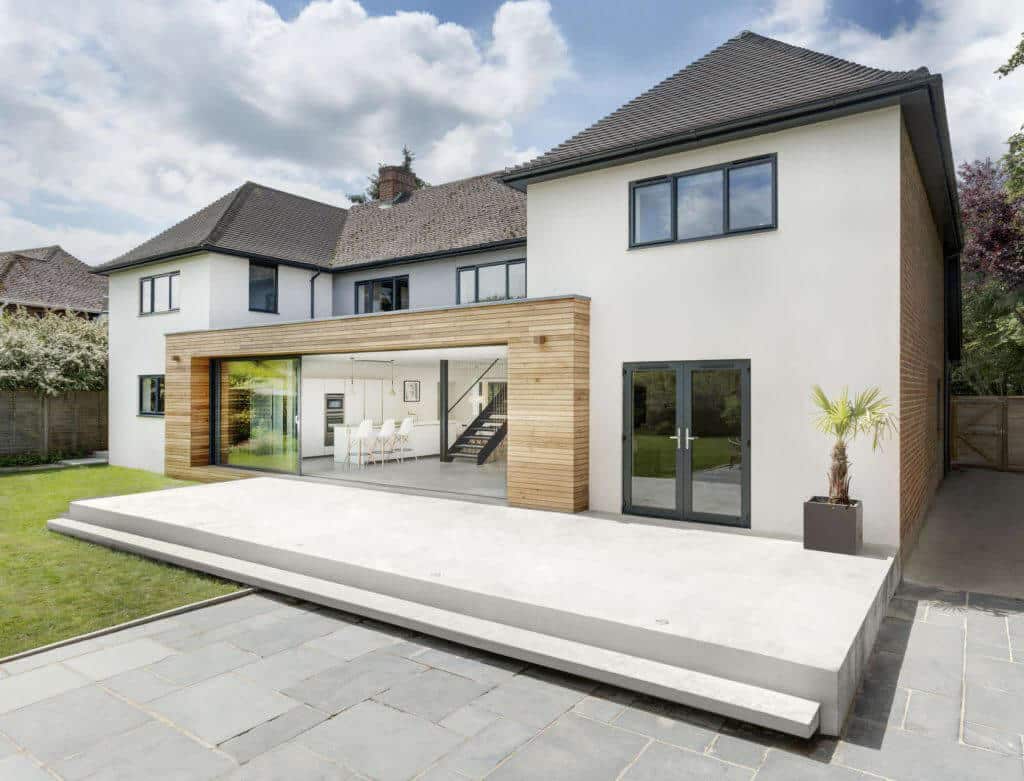 There are various reasons that influence why an extension adds value to your home.
Space
One of the most obvious reasons people choose to build an extension is to add space to their home. Some of the most popular reasons for extensions are to create another double bedroom, an additional bathroom, or a single-storey kitchen extension.
Most of us spend a lot of time turning a house into a home. Knowing that when we need more room we can simply add to our existing property rather than going through the hassle of moving is wonderful.
More attractive to prospective buyers
Adding more square footage to your home is almost always going to add to the value of your home. An extension is a great investment for your home because it allows you to add to the value of your property when thinking about selling to future buyers.
Many people don't see building an extension as an expenditure at all but really value it as an investment into their home. Nationwide conducted research on how much value an extension can add to your home. Their research uncovered that an extension with enough room to add a double bedroom and en-suite could add up to 23% value to a property.
This creates a lot of value to your home in the eyes of potential buyers, and, gives you an extra bedroom and en-suite bathroom to enjoy your home while you do still call it home.
Making the most of your space
Adding an extension to your home normally means you will be giving up some amount of garden space. However, with British weather, it is not like we can enjoy our garden year-round anyway.
With the right planning, you can make use of windows and doors to still create an open feel between your home and garden.
Aesthetics
There's no single way an extension looks and by working with the right contractors, adding an extension is a chance to add a lot of beauty to your property.
At Emerald Home Improvements we custom design all of our extensions so that they fit in with your home and style. This means we can work with you to create the conversion of your dreams whether it's a traditional style conservatory extension, large bi-fold doors opening directly onto your garden, or something uber-modern to fit the most contemporary of styles.
Does a home extension add more value than a loft conversion?
Loft conversions don't require any special planning permission so they've long been seen as a go-to when looking to add more space to your house.
They differ from a traditional extension as they make use of existing space by renovating the space under your roof rather than adding more space to your building. However, how much value they can actually add to your property will entirely depend on what kind of structural changes are possible.
The kind of loft conversion you can add to your house depends entirely on the structure and size of your roof. While a double bedroom can add 10% value to your home, it's not guaranteed your attic roof will have enough space to do this.
Another consideration is where the access point to your attic is. If your attic is only accessible from your bedroom you would need to look at repositioning the access point in your house. Depending on the size of your upstairs hallway you can also be quite limited in how you could access your loft conversion.
While adding an extension to your house can seem like a bigger project, it can actually be far simpler as it is simply adding additional space. You'll also find adding an extension will give you much more flexibility in what you want to use the extra space for.
How much does a planning extension cost?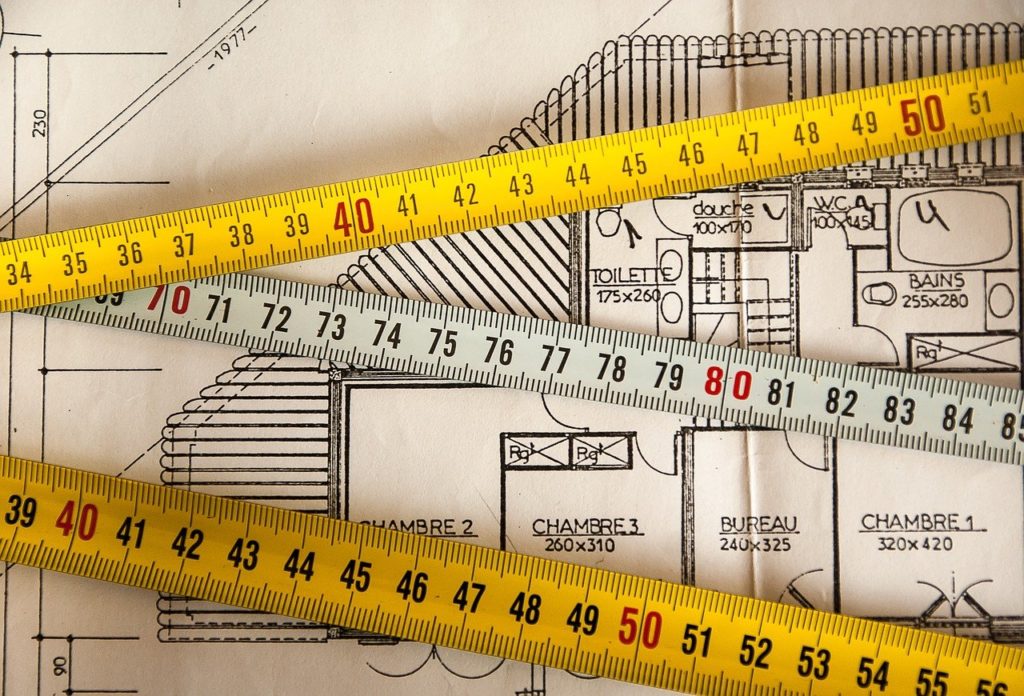 It can be daunting when thinking about how expensive the upfront cost of structural changes to your property may be, even when you know what a healthy investment it is.
There is no single price though as the cost of your extension depends on many factors like the size, the location, the materials, and much more.
At Emerald Home Improvements, we want to help make getting the extension of your dreams more affordable which s why we offer both flexible finance and buy now pay later options. You can find out more on our finance options page.
To find out more about the average cost of an extension and the factors that influence the cost, you can read our guide "How much does a home extension cost?"
You can also request a free, no-obligation quote from us.
Do I need planning permission?
Whether or not you need planning permission will depend on quite a few factors. To read an in-depth walkthrough of whether or not you need planning permission before making structural changes, read our guide "Do I need planning permission for an extension?"
In a nutshell, though, the government altered the rules around planning permission in 2020.
Building regulations state that you can now add a single-storey extension up to 6m in depth on an attached property and 8m on a detached property. This is double the previous size allowance before you needed to obtain planning permission for your house.
This means for many kitchen extensions, you won't need to contact a local authority for planning permission at all.
A two-storey extension can't be closer than 7m to the rear boundary and the height and depth restrictions also change. You can check if your planned tensions will need planning permission on the gov.uk website.
Speaking to a contractor, such as one of our qualified team at Emerald Home Improvements, is the easiest way to deal with building regulations. They'll be able to advise on what extension options you have and guide you through if you'll need planning permission. If you want advice on this, you can get a free no-obligation quote from us by getting in touch.
Will a home extension impact my insurance?
Before you start work on your home extension, it's important that you speak to your insurance provider. Because adding an extension will almost always add to the value of your property, it can impact your insurance.

One reason is the rebuilding cost of your home will increase so your insurance may need to recalculate your premiums. It can also invalidate your home insurance if you don't keep your insurer up to date about any changes to your home.

You should speak to them throughout the planning process and make sure you know that your contractor is covered for any damage they may cause to your property.