You might have been thinking about a home extension for some time. Perhaps you look at your underused garden and think how much more useful that space could be as a kitchen extension. You might know your family could benefit from an additional bathroom or even a two-storey extension that would allow you to add a double bedroom and a new kitchen.
It's easy to get carried away with grand thoughts of your dream extension until you remember, you actually have to pay for it!
Because how much your house extension costs relies on so many factors, it's incredibly hard to give an exact number, especially without knowing the type of extension and size.
Here, we will walk you through some of the factors that will impact your house extension costs to give you a more informed idea of what price you might expect to pay.
If you do want a more specific quote, you can contact us for a free no-obligation quote.
What is the average cost of an extension?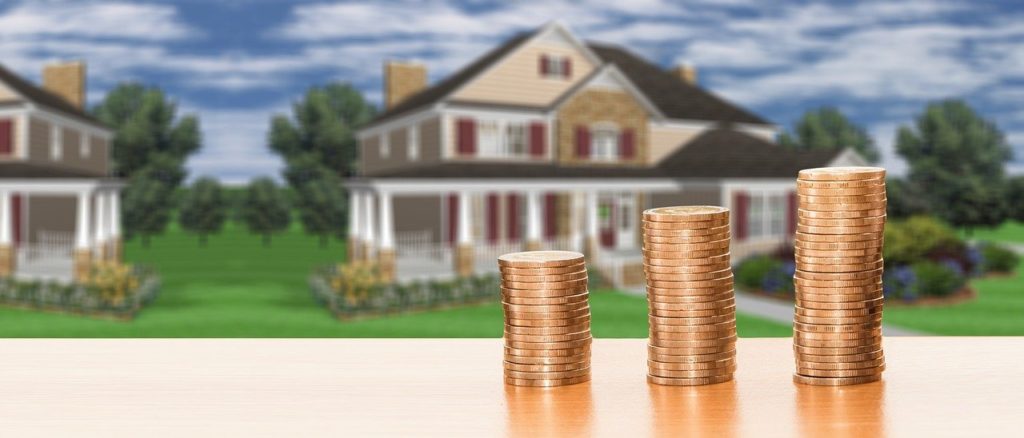 It's reported that the cost to build a house extension will be between £1,200 and £1,400 per m2. This will vary depending on the materials you use, fittings, and extras like windows. This figure generally only takes into account the actual extension building and doesn't factor in professional fees or VAT.
Your house extension cost has many factors. It will depend on the size of your extensions, such as if it is a single-storey or two-storey extension, and your extension purpose.
A smaller, single-storey house extension will cost less than a two-storey extension. An example of this could be if you want to expand more space to create a dining room or office.
This means if you want to start getting an idea of how much it will cost to build an extension, it's important to decide what type of extension you want.
What is the difference between a single-storey extension and a two-storey house extension?
A two-storey extension will, naturally, cost more than a single-storey extension. After all, it requires more work, materials, and planning to build.
A two-storey extension is, naturally, going to be more expensive than a single-storey extension but the costs scale in a more favourable way than you may imagine.
If both storeys are the same size, you can look at add around 50% to the building cost of a single-storey extension for a double-storey extension.
Does the purpose of my extension change how much it will cost?
Yes, the purpose of your extension will impact what you should expect to pay.
If you're having a small single-storey extension built for use as a sunroom or dining room, it will be a less complicated job than a kitchen extension. This will be reflected in the extension cost.
The reason it's more expensive is that it requires more work at the planning and building stages. If your extension project involves additional plumbing, like a kitchen or bathroom, it will need new pipes carefully planned to connect to the existing system.
While kitchen and bathroom extensions do impact the cost of an extension, they're also some of the most common types. This is especially true in older homes that add a rear extension for a kitchen.
What additional costs might there be?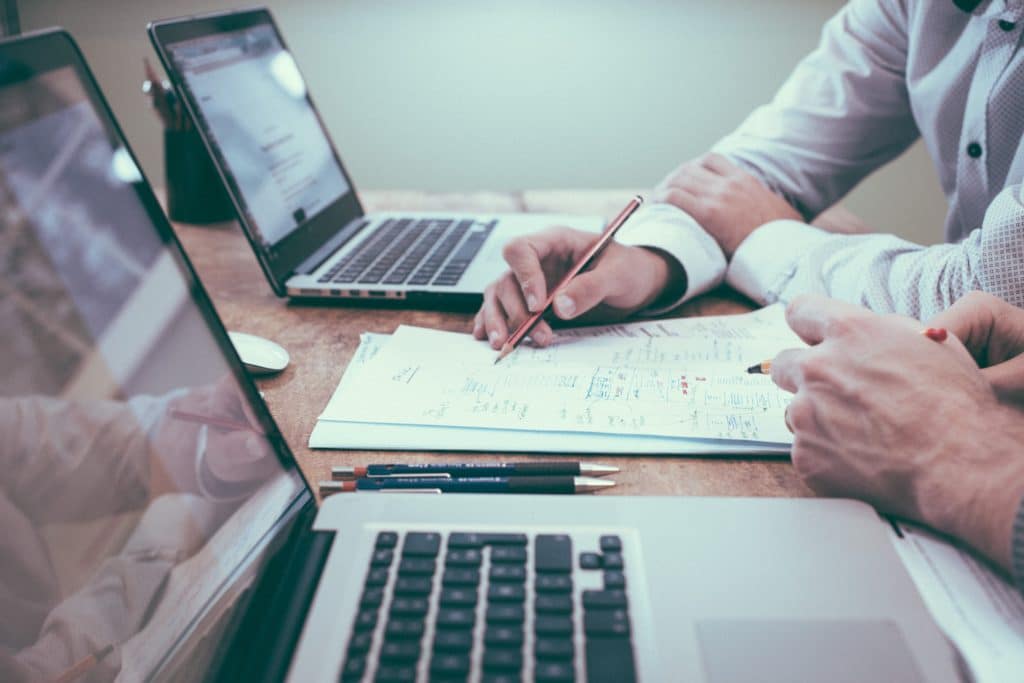 When you think of an extension, it can be easy to overlook all of the small features and fitting that can add to the cost of an extension project.
Kitchens and bathrooms
As we've already discussed, kitchens and bathrooms will impact how much building an extension costs but this isn't just because of plumbing.
If you're using your extension to build a kitchen, you'll also need to think about things like worktops, built-in appliances, electrical fittings, and additional luxuries like underfloor heating.
Windows
The additional cost of windows can add a surprising addition to otherwise modest extension costs. The actual cost of the window will depend on the window size, the level of glazing, and the window frame material.
Windows are an incredibly important part of your extension, both aesthetically and practically. The right windows will trap heat in your home and block noise. Cheaper windows may be less of an upfront fee but they also allow heat to escape, making your room overall more unpleasant, and will need replacing sooner.
Doors
When building an extension, it's important to think about doors. After all, they're what will connect your extension and your home.
If your extension does extend onto your garden, you could also think about adding bi-fold doors that open directly onto your garden.
Fittings
The finishing touches are what make it so your extension is actually part of your home and includes things like lighting fittings and electrical outlets.
They tend to be small choices, like if you are happy with a simple flip switch or want a dimmer, how many electrical outlets you need, handles on cabinets, but these choices add up.
At Emerald Home Improvements, we know these additional choices can seem a bit overwhelming but our team is on hand to help. Our team will work with you at every stage from planning permission to building regulation, design brief to aftercare.
Do I have to pay all at once?
The cost of a home extension can seem overwhelming, but it's important to remember they're an investment into the future of your home and extensions can add a lot of value.

To help make the costs more manageable, Emerald Home Improvements does offer finance options so you can have the extension of your dreams without breaking the bank.

We have flexible monthly finance where you can spread the cost for up to 120 months with 0% deposit as well as Buy Now, Pay Later, which is interest-free if you pay within the first 12 months of building your extension.