You know all about the virtues of double glazing. You've heard and read all about how it can save money on your energy bills by preventing heat loss. You've probably also been told all about how they can shut out unwelcome sounds from passing traffic and noisy neighbours. You might even have seen how easy it is to ensure that your new double glazed windows fit in with your exterior aesthetic. 
And while this is all well and good, it dances around the issue that most homeowners are concerned about. And that's whether installing double glazing (or updating existing double glazing) adds value to the property? The current cost of living crisis has caused us all to think a little harder about the energy efficiency of our homes, and the measures we're putting in place to prevent energy wastage. We all want to know that our homes are as energy-efficient as possible and that we'll get the best possible return on our investment when the time comes to sell. 
Here, we will go about answering that question as honestly and transparently (no pun intended) as we can.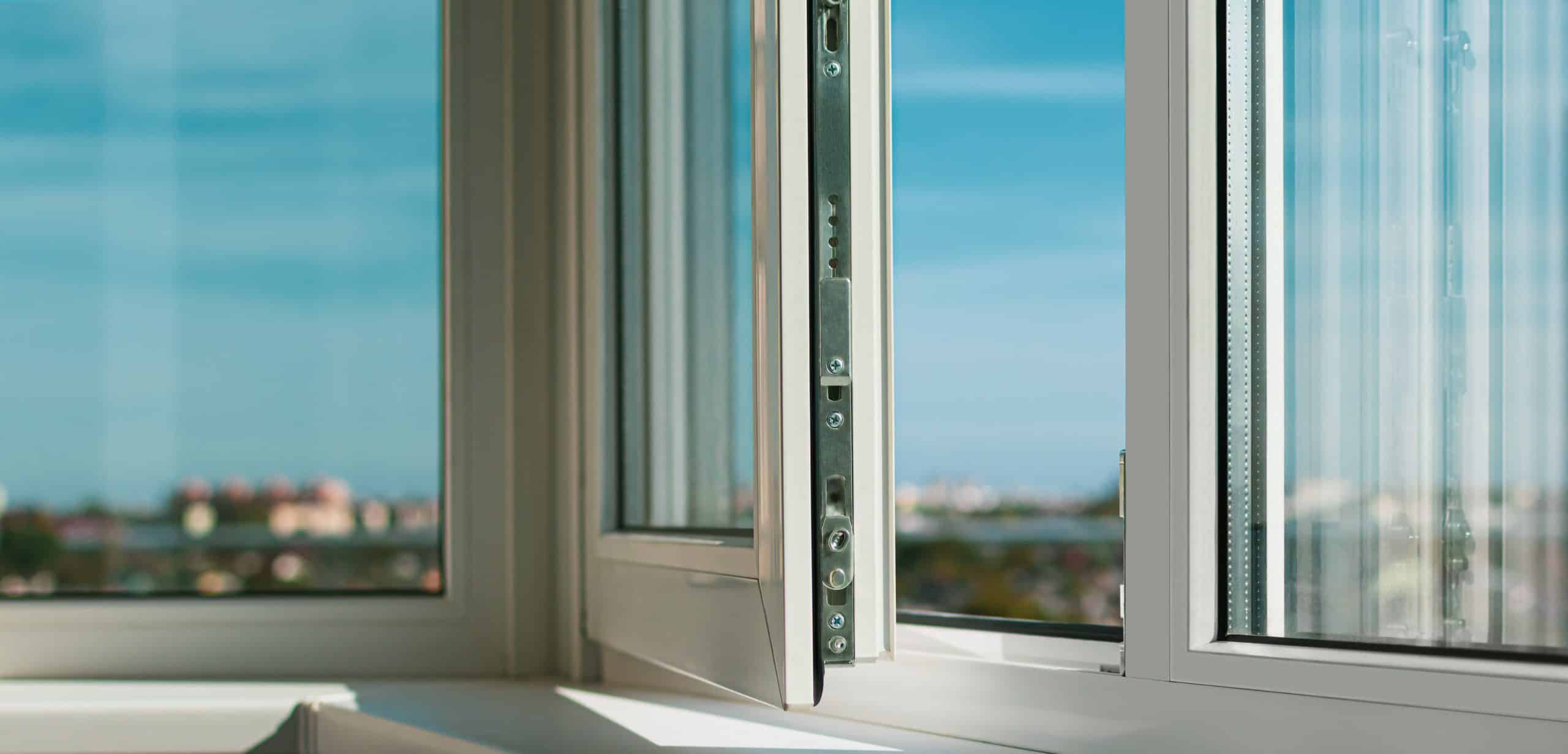 Does Double Glazing Add Value to a House?
Let's not bury the lede here. Yes, double glazing will inevitably add value to a property. How much value is harder to gauge. Before we get into 'how much', let's first establish 'why'. 
We can start by understanding how double glazing works. It uses two glass panes, containing argon gas to help insulate the entire unit. As such, double glazing improves thermal and sonic insulation in the property, meaning that prospective buyers will spend less on their energy bills and enjoy a quieter living space in the property.
Every home must have an Energy Performance Certificate (EPC) when it is put on the market. This gives prospective buyers an understanding of how energy-efficient the property is. Properties are rated from A to G for both their energy efficiency and carbon impact rating. The higher the letter grade, the more eco-friendly a property is. 
Of course, other factors such as location, off-road parking and general condition will factor into the property's value, a stellar EPC is something that many buyers look for in a property. The addition of double glazing can have a profound impact on a property's EPC.
It is estimated that installing double glazing in the place of single glazed windows could add up to 10% to the value of your property. 
Is it Worth Double Glazing Before Selling a House?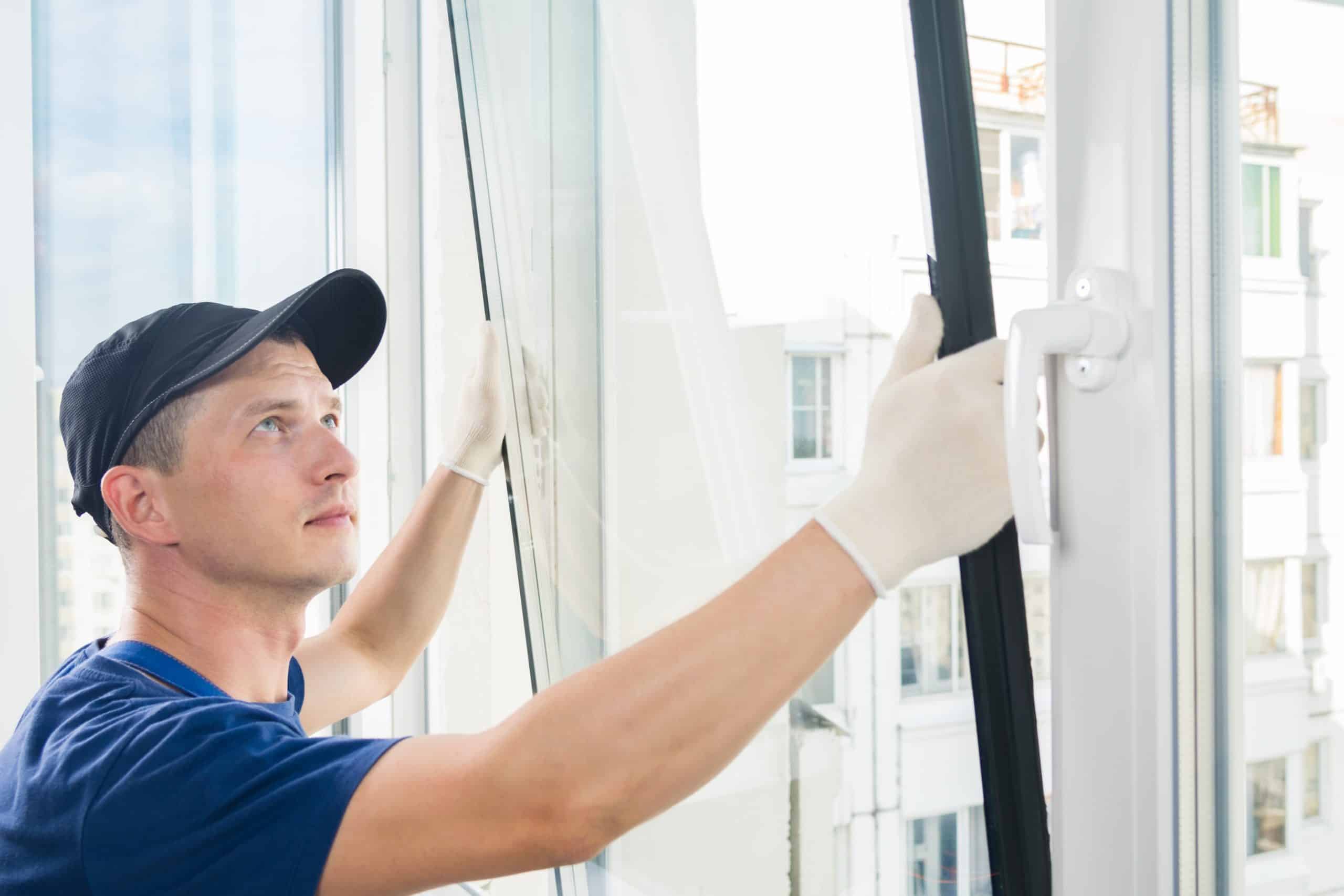 Potentially, yes.
Remember that double glazing installation increases the resale value and the desirability of your property. Having double glazing installed means that there is less likelihood of your home languishing on the market. You can afford to price your property appropriately while still having a good chance of a timely sale. 
It all depends on how much you are willing to spend prior to selling and how quickly you want to sell. If you have the capital available to you and want to get the best possible price for your property, it may be advisable to install new windows with double glazing. Even if you won't enjoy the decades of benefits that the new occupants will receive. 
That said, avoid cutting costs and cutting corners when installing your double glazing. For instance, if you have a period property and replace your existing wooden window frames with cheaper UPVC double glazing, you're more likely to repel buyers than attract them. 
Is Modern Double Glazing Better Than Old?
Like all technology, double glazing is constantly evolving and adapting to provide more value to the consumer. As such, some double glazed windows are more thermally efficient than others. As well as being more thermally efficient, newer windows are also tougher and better at keeping out unwelcome noise. Most new windows are made from toughened glass and have improved thermal performance. 
The British Fenestration Rating Council (BFRC) rates windows from A++ to E, with A++ being the most thermally efficient and E being the least. All of our products have an 'A' energy rating, while older windows with single glazing may have a rating of C or lower. 
It's also worth remembering that double glazing deteriorates over time. If you have already had your existing double glazed windows for 20 years or more, they may have lost some of their efficiency.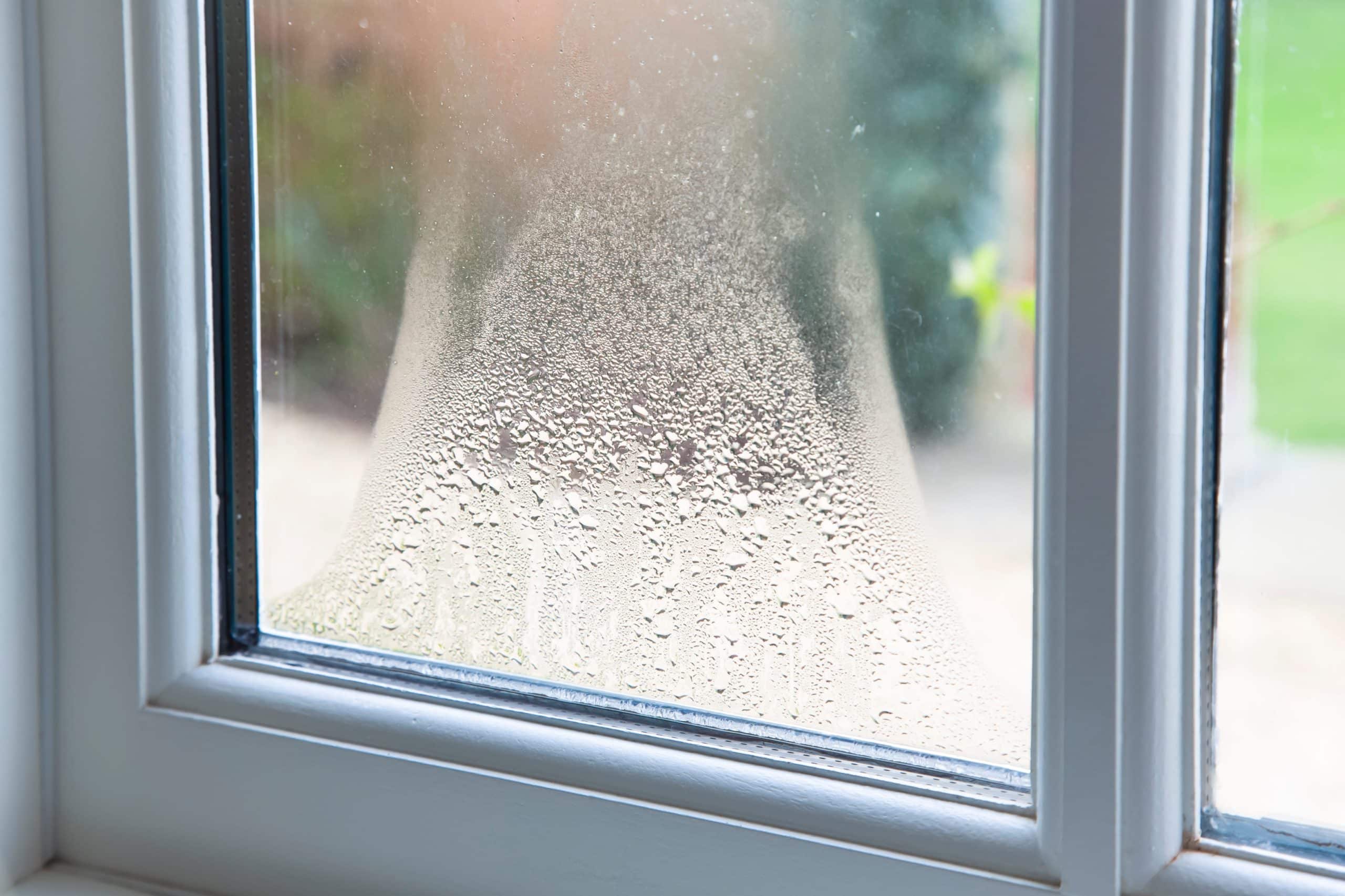 If you notice condensation and puddles of moisture on the sill of your old windows, it likely means that you have broken seals and the insulating gas between glass panes has leaked out. Therefore, your double glazed window will have lost most of its thermal efficiency and is well worth replacing. Likewise, if you notice chips, cracks, and obvious draughts when you walk past your windows are also signs that your glazing should be replaced. 
You can find out more about dealing with condensation on double glazing in our dedicated article. 
If prospective buyers notice any of the above, it may make the property less desirable to them. Look at it this way, if you were viewing a new home and you got an icy chill down your spine when you walked past the window, wouldn't it give you pause?
How Long Does Double Glazing Last?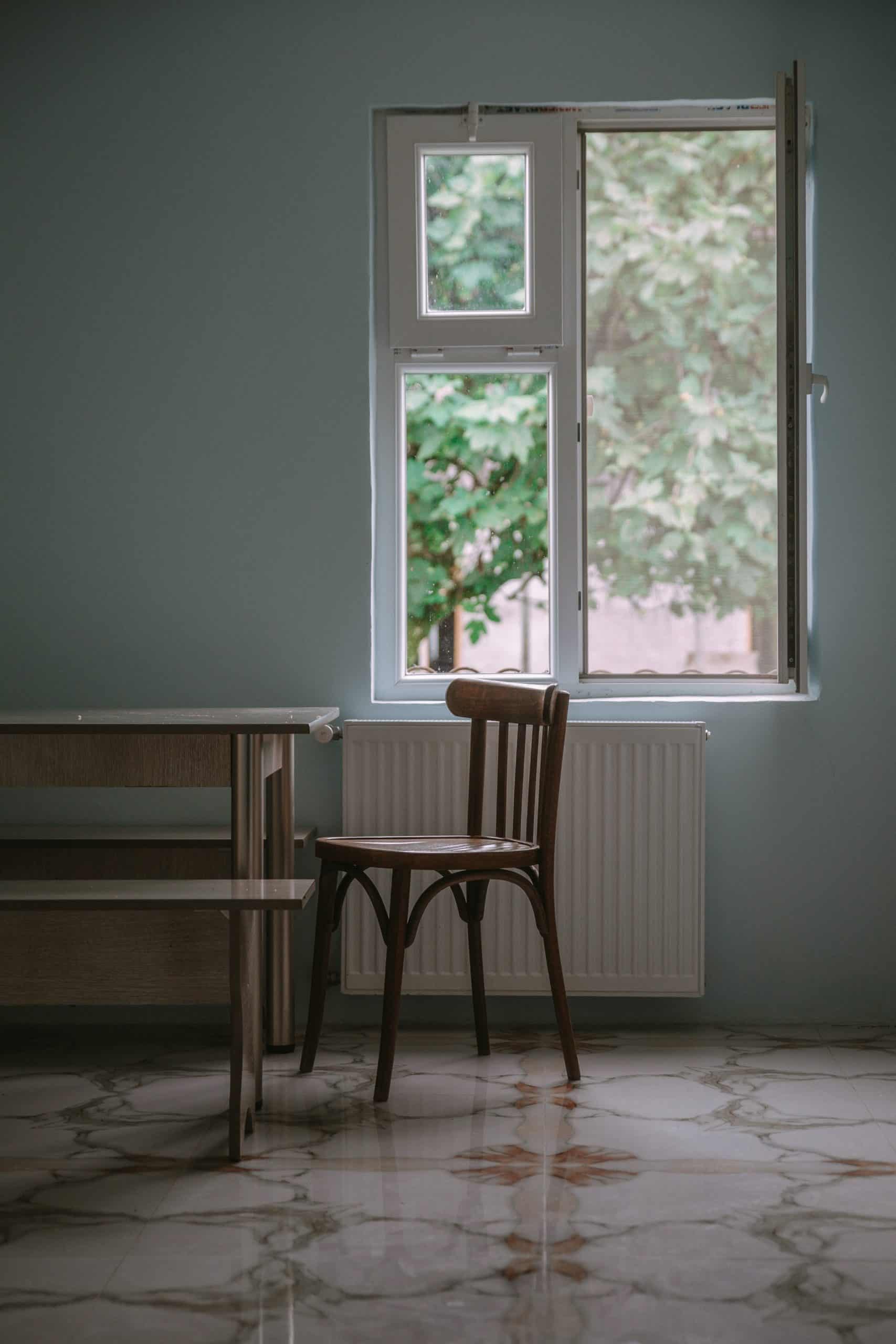 When you invest in double glazing, you want to know that both you and your home's future occupants will continue to enjoy the benefits for decades to come. As such, you may wonder how long double glazing units last. 
On average, you can expect double glazing to offer good thermal efficiency for around 20 years. However, there is considerable variation in quality between manufacturers. Some may start to fail within 10 years, while others may last for over 30. 
When choosing a double glazing specialist, ensure that their products are guaranteed against manufacturing defects for at least 10 years. 
So, is Double Glazing a Good Investment?
Unquestionably, yes. If you're thinking of selling your home or simply want to preserve the value of your property, double glazing is an investment from which you will benefit for years to come. At a time when the average household energy bill has increased by 54% (with further increases due in October when the Energy Price cap is raised yet again), energy efficiency has never been more important. Whether you have moving house in mind or simply want to ensure future energy efficiency, double glazing is an investment well worth considering. 

What's more, at Emerald Home Improvements, all of our double glazed windows are backed by our 10-year guarantee and we offer flexible financing options to suit all budgets.